We

are Berta Landscaping....
Berta Landscaping is a full-service lawn and landscape maintenance company located in Toronto, Ontario.  We service both residential and commercial properties.  We are comprised of a group of highly skilled lawn care professionals who are committed to a high degree of attention-to-detail and customer satisfaction.  Our employees take pride in each and every property they service and it shows by our reputation in the community.  Given our 15+ years of experience, we are certain we have the skills needed to exceed your expectations!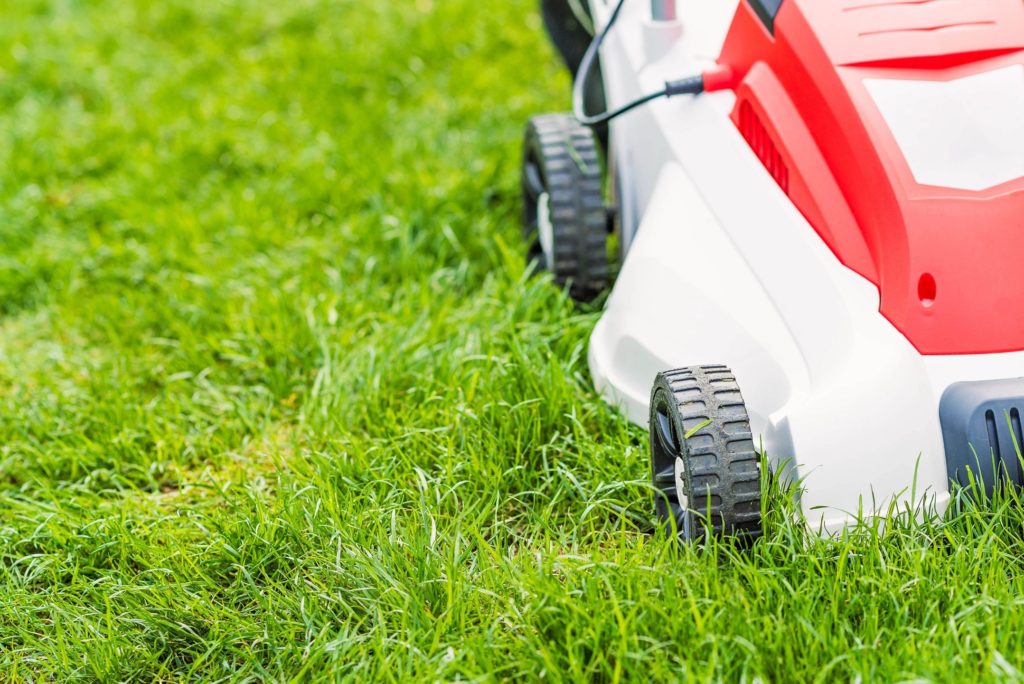 Berta Landscaping consists of a seasoned and talented team of property maintenance individuals. We have helped our Property Management teams maintain the appearance of their properties and keep up their valued images by striving to provide quality and efficient service.
Through quality and efficient service, we create relationships with our clients to bring their visions to life creating a beautiful functional landscape they can be proud of. We have the flexibility to meet the needs of every individual customer.
Your business is important to us. A vibrant and well-groomed exterior allows your business to make a great first impression. Our services will ensure your customers leave the property thoroughly impressed.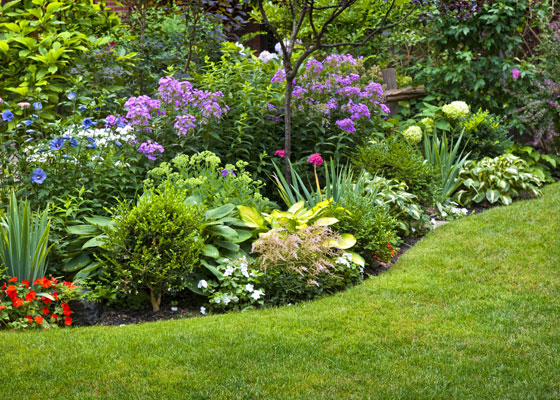 With proper care, our goal is to keep your flower beds and landscaping maintenance looking healthy, clean and attractive.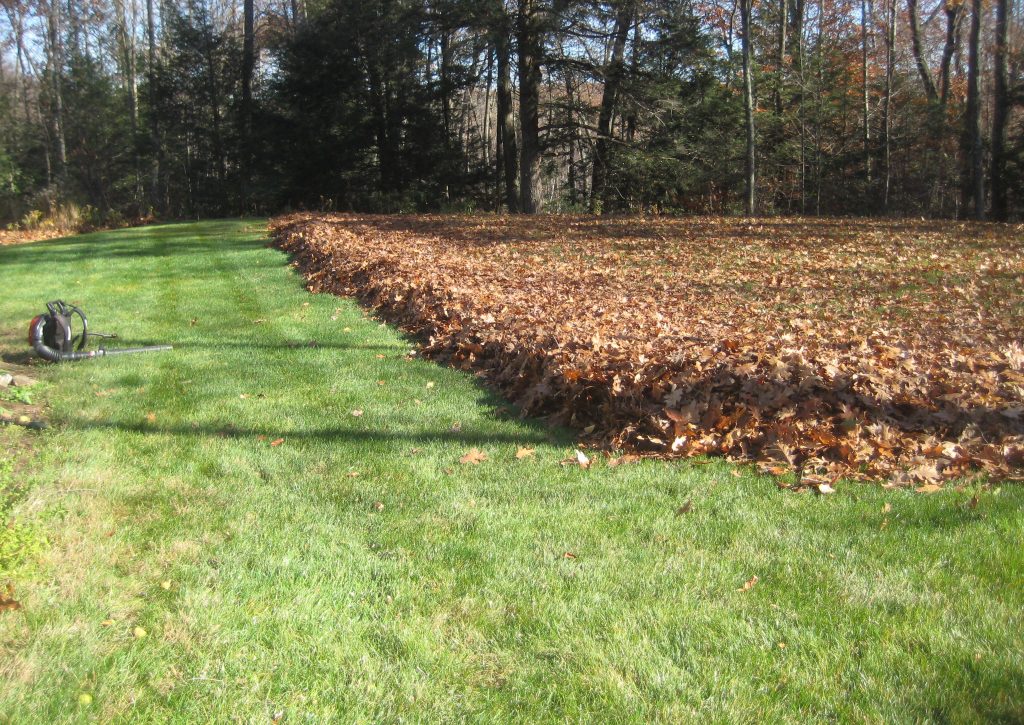 As the summer season comes to an end, we will remove fallen leaves, pine cones, and pine needles from your lawn, as well as remove all annuals from the garden beds to ensure a fresh clean landscape for the upcoming season.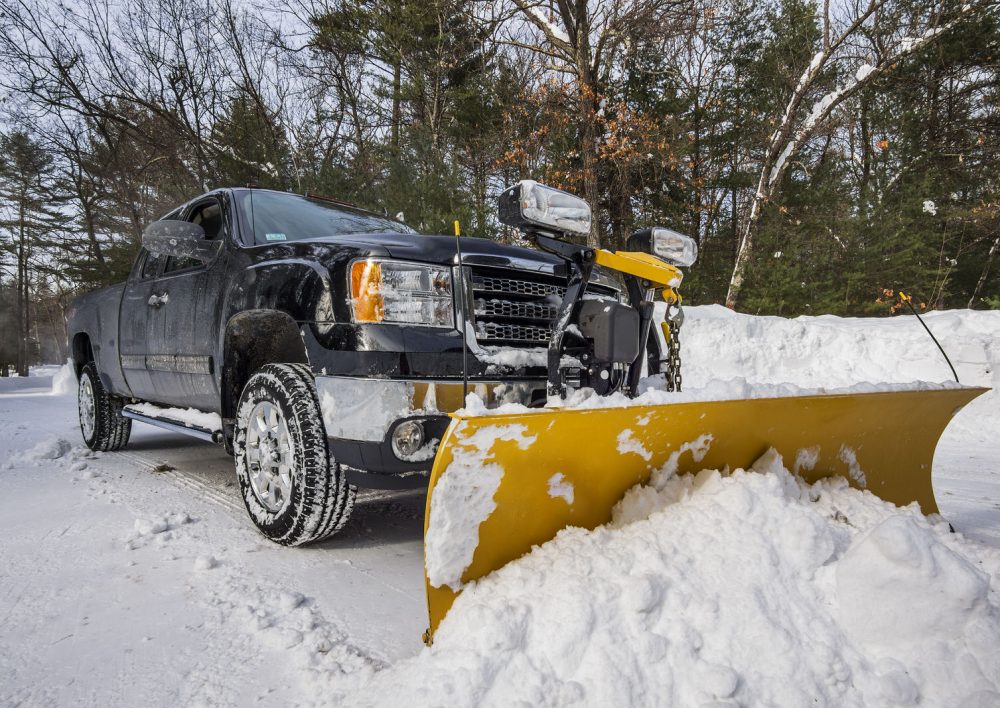 Servicing condominiums, commercial and industrial properties.
We work around the clock to ensure your ice and snow requirements are met.
As a full-service maintenance company, Berta guarantees the needs of your property are being taken care of to the highest standard
JOIN OUR SATISFIED CUSTOMERS
See for yourself the Berta Landscaping difference.
Quality work, competitive prices and commitment to client satisfaction.
Berta Landscaping is an ever-growing company and always hiring motivated landscape professionals. If you're interested in joining our team